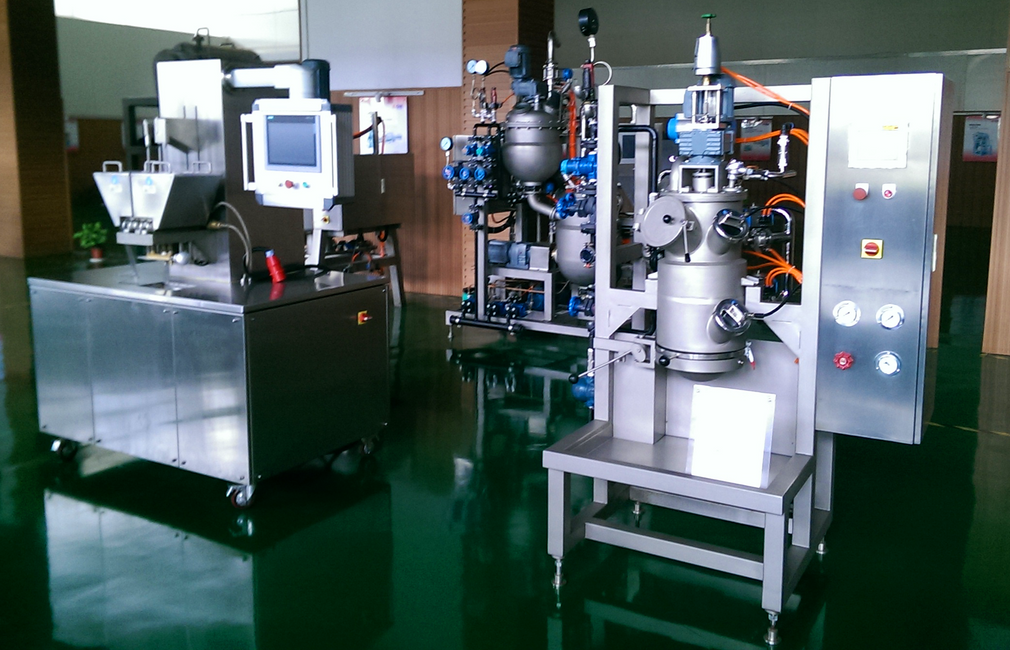 MANUFACTURING FOR MANUFACTURERS
ESM Group
The Ningbo East Sea Machinery Co., Ltd was first established in 1976, and located in Yinzhou district of Ningbo - see below.
Originally producing cast zinc alloy and stainless steel parts and fittings, the company has developed expertise in the design, development and manufacturing of equipment used throughout large-scale production of confectionery.
As a special enterprise technology company, ESM Group operations include research & development, product design and testing,as integral departments within our manufacturing process. Our operations also include customer service functions that manage the installation and after-sales maintenance.
Today the ESM Group is one the world's leading producers of confectionery manufacturing equipment,exporting machinery to over 40 countries.
Gooddays continues to be key factor in ESM Group's development, using ESM machinery to supply an ever-expanding global customer base.
Learn More
Find out more about the wide range of manufacturing equipment: design, build and installation services provided by ESM Group
download PDF